Cosmetic Teeth Whitening – Phillips Zoom & Take Home Kits
Whiten And Brighten Your Smile
It doesn't matter how straight your teeth are, if they're discoloured and stained, it can detract from your smile. Lifestyle can render them not so pearly white and leave you feeling self-conscious. Dr Tam and his team offer you effective and professional teeth whitening treatments that will lift the level of your natural smile.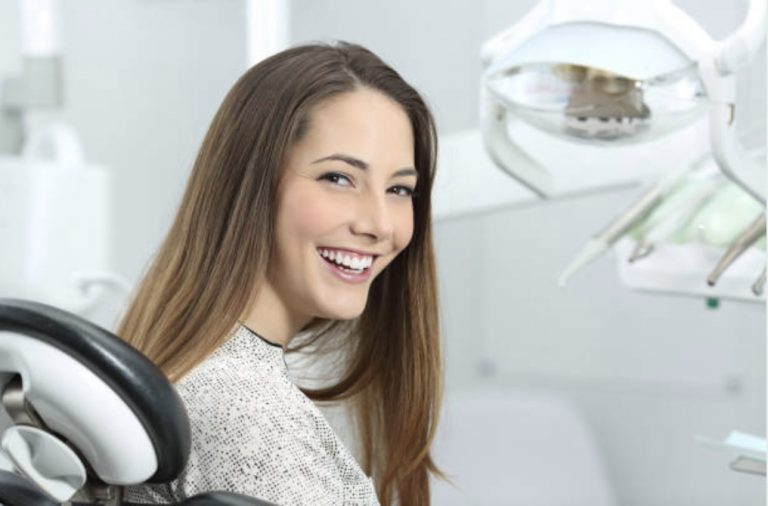 Does Teeth Whitening Work?
To bring the shine back to your teeth, think carefully about using an over-the-counter solution. Our safe, teeth-sensitive solutions let you naturally lift deep-set stains from the pores of your tooth enamel, leaving you with a whiter, brighter smile. Dr Tam will help you choose from either our in-chair whitening or professional take-home teeth whitening kits, depending on which method might work best for you and your teeth.
Zoom In-Chair Teeth Whitening
We can remove years of stains in just a single appointment. Walk out with a smile that's as much as 12 shades whiter without having to fuss around with messy kits. In less than an hour, Dr Tam uses the Philips Zoom teeth whitening technology to achieve near instant, in chair results. A prescription formula whitening gel, activated by the Zoom teeth whitening lamp is used to amplify your whitening results while minimising sensitivity. Depending on the initial effect, the application may need to be repeated 2-3 times. Walk out with a white smile with the option of a take-home kit to help you maintain your pearly whites.

Both our Bondi Junction and North Sydney dental clinics offer in-chair teeth whitening using the Zoom teeth whitening technology. Book your appointment Today!

Take-Home Teeth Whitening Kits
If you're working with a budget, whitening kits give you the flexibility to whiten your teeth at home. Although they don't provide instantaneous results, over the course of two weeks, they'll remove deep-set, heavy stains and leave you with a striking smile. When you select this way to whiten, we'll custom-fit a mouth tray so you can safely and effectively apply your extra-strength whitening gel. Tailored to your teeth, our take-home whitening kits will give you better results than an over the counter, one-size-fits-all approach. Just touch up every few months to keep your smile shining.
Our Team
Dr Tam heads our team of expert dental professionals who are dedicated to keeping your teeth healthy while keeping you comfortable. Using only premium quality whitening materials, we can deliver dramatic results while protecting your teeth.
Why Teeth Whitening
Don't spend your life holding back your smile, let your pearly whites shine. A stained smile can impact your confidence which can, in turn, affect your social and professional life. At Smile by Design, we assess your lifestyle to determine which type of tooth whitening is the best course of action for your teeth. Book a consultation today or give us a call at our Bondi Junction or North Sydney dental clinics, and let our highly qualified dentists add shine to your smile.
FAQs
At Smile By Design, we offer two ways to whiten your teeth. Our in-chair teeth whitening fees are $700. If you'd prefer to take a teeth whitening kit home, 2 trays of our take-home professional whitening kits start from $295.
Lifestyle plays a large role in keeping your teeth stain-free. If like most people you love your morning coffee or a glass of red at the end of a long day then you may need to touch up more frequently. Generally speaking, we find most people like to touch up their teeth every 3-6 months. Dr. Michael Tam and his team will be able to put together a plan based on your lifestyle and needs.
When it comes to teeth whitening, there's no one-size-fits all approach. Depending on your lifestyle, budget and needs, Dr. Michael Tam and his team can offer you two ways to whiten your teeth - take-home whitening kits and in-office teeth whitening using the Philips Zoom teeth whitening technology. Take-home whitening kits will lighten your teeth over a period of 10-14 days, while in-office whitening provides instant results.
The end results of both take-home and in-office teeth whitening methods are similar. The main difference is that take-home whitening takes up to 2 weeks to achieve full results, while in-office teeth whitening will lighten your teeth as much as possible in just one hour.