Emergency Dentists Sydney, Bondi & North Sydney

Overview
Fast treatment, fast results
Emergency Dental Care
Dental emergencies can happen anywhere, anytime. Whether you're out of town when a toothache takes over, or you've broken a tooth just before a big event, Smile by Design will take care of you. When these teeth catastrophes take place, it's important that you know where to go for effective pain relief and quick, emergency dental care. We provide walk-in emergency dental visits.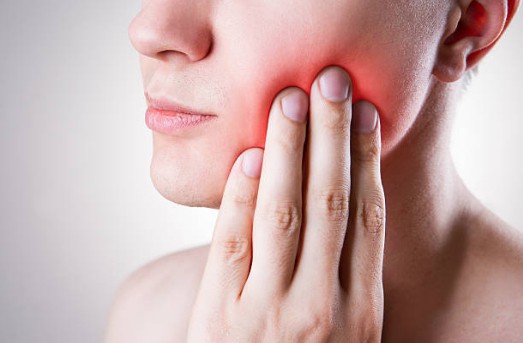 Pain management
When you're faced with a dental emergency, the first thing to do is call our office. Whether you're a long-time patient or you're new to Smile by Design, put us in your contact list and dial away for fast dental care. We keep emergency slots open every day during business hours and will do our best to get you an appointment as soon as possible. If not addressed quickly, severe dental pain can lead to complications, so please call us at your earliest convenience and let us know how we can assist you. Whatever your dental emergency, let us take care of your teeth.
FAQs
A dental emergency is if you have severe dental pain, have knocked out or chipped your tooth. It is always better to call us immediately to avoid further complications.
Call either of our practices at Bondi Junction or North Sydney.
We have made provisions for emergency appointments for walk-ins and existing patients.
You can attend your local hospital for pain management and then contact us the next morning for an emergency appointment.
Call us as soon as possible for an emergency appointment and pain management.