Composite Veneers
Change the Appearance of Bothersome Teeth with Composite Veneers
Improve the Look of Just One or Two Teeth with a Composite Veneer
Are you generally pleased with the appearance of your smile, but have one or two teeth that bother you? Maybe they're crooked, have a gap, are broken or severely discoloured. Something that you can't or don't want to treat with orthodontics or braces. If that describes a tooth that concerns you, then you should consider composite veneers. Composite veneers are made of one or more colours that are matched closely to your adjacent teeth, and are mostly beneficial for correcting only one or two teeth.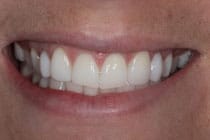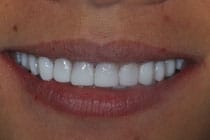 Same-Day Aesthetic Dental Treatment on a Budget
Composite dental veneers are an ideal treatment for people with one or two teeth that they would like to improve the appearance of, or as many as 10 teeth at a time. Dr. Tam handcrafts each composite veneer directly on your natural tooth, providing you with same-day aesthetic treatment. That way, you can change the way your smile looks without waiting for an appliance to be made in an off-site dental laboratory.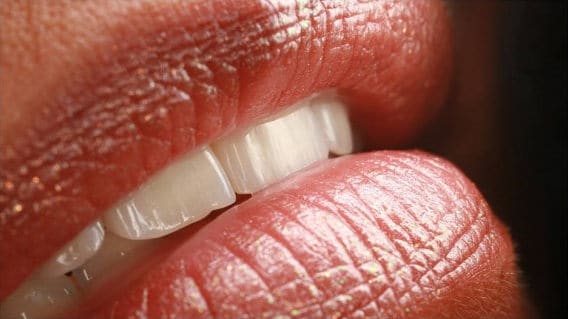 Conservative Treatment to Correct Minor Aesthetic Needs
Any composite dental veneer can be applied at just a single treatment appointment. The material used to make the restoration is carefully matched to the colour of your adjacent teeth, so that the composite will blend in when you're looking at it. Unlike porcelain veneers, composite veneers do not have any natural translucent properties, so they are best used on just a few teeth rather than your entire mouth.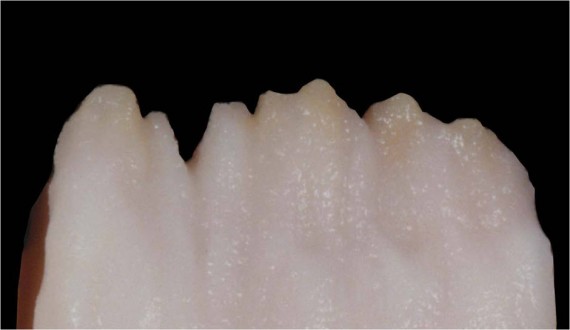 Fix Your Teeth Fast
What are you waiting for? Composite dental veneers can be performed in one visit and will instantly change the way you look at your smile. Your treatment visit will take 45-60 minutes, depending on the number of teeth you want to have treated. Dr. Tam never rushes his patients, and spends enough time with each person to ensure the treatment completed meets or exceeds their expectations. Ask Dr. Tam to discuss composite veneer options with you when you visit us for your routine dental care, or schedule a consultation visit with us.
To find out more about our composite veneer treatment, please arrange a consultation by calling us on (02) 9389 3333 (Bondi Junction) or (02) 9460 3566 (North Sydney) or click here to book an appointment online.