Dento-Facial Aesthetics
Overview
Smile by Design's cosmetic dentistry experts provide an all-encompassing approach to dental health that can not only give clients perfect smiles, but help them retain a generally youthful appearance in the process as well.
Your oral health and aesthetics are intrinsically linked to your overall appearance. That is why Smile by Design offers a large variety of treatments that can get the entire face looking great, not just your teeth.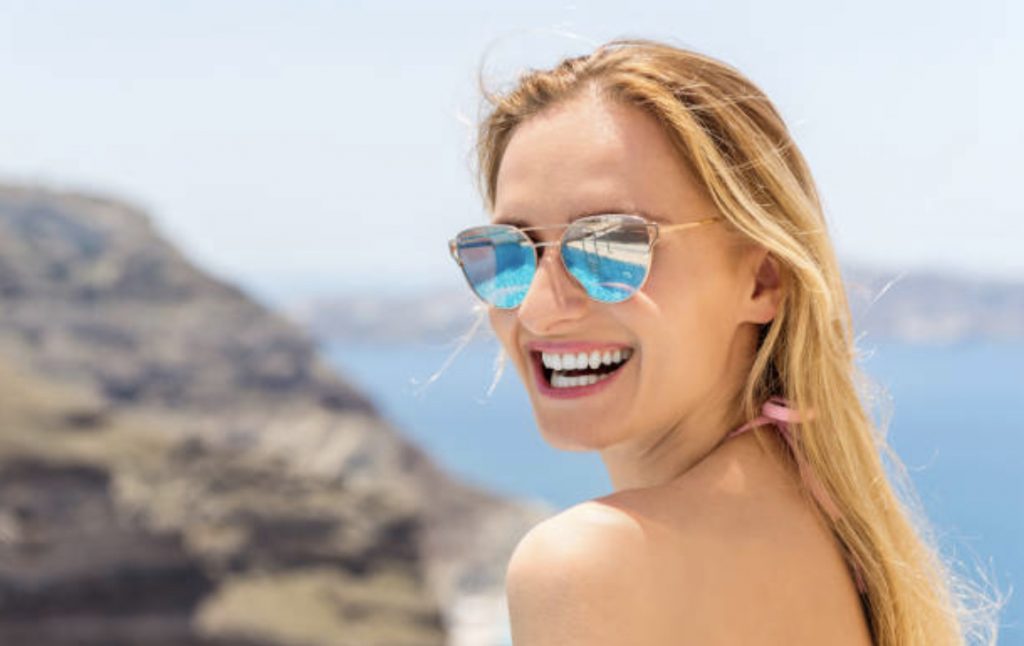 In addition to our dental procedures, we also offer:
We have added these procedures in order to give our customers a full range of options when looking to perfect their appearances. And most importantly, Dr. Michael Tam is trained and certified to expertly perform them all.
Our extensive array of dento-facial treatments can completely transform your appearance and provide you with the confident and self-assured smile you have always wanted.