A Team of Gentle, Highly Skilled Cosmetic Dentists You Can Trust
Dr. Michael Tam and his team have 50+ years of collective experience in implant, general and cosmetic dentistry. We're here to help you achieve a perfect smile!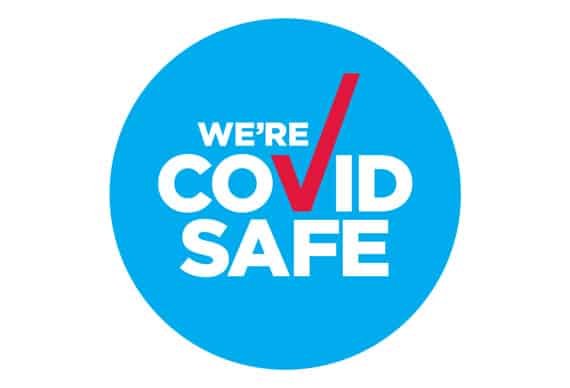 COVID safety at the dentist
Our top priority at Smile by design is ensuring that our patients are safe when they visit the dentist during the COVID-19 lockdowns. As a registered COVID-safe business, we follow the guidelines set out by the NSW Government and the Australian Dental Association to ensure a safe environment for our patients and our team. Click here for more information on our COVID-19 safety plan.
Real Celebrity Clients
Trusted by Australia's top celebrities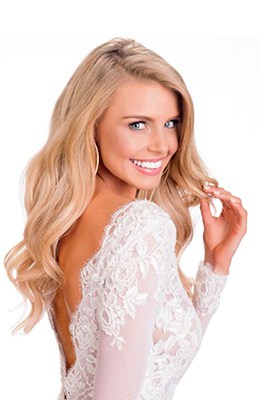 Tegan Martin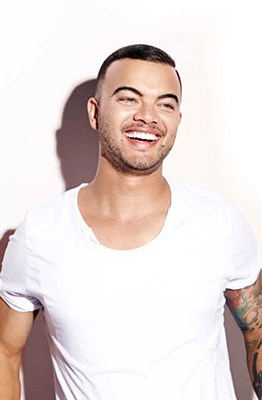 Guy Sebastian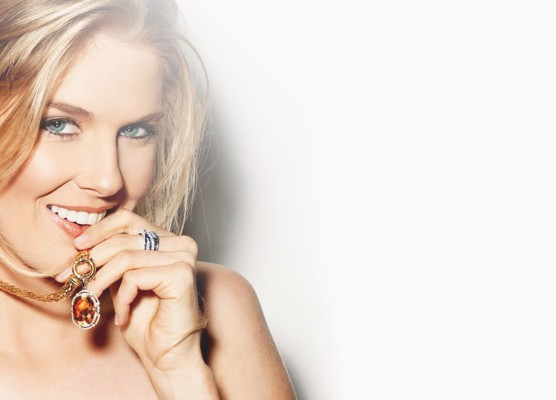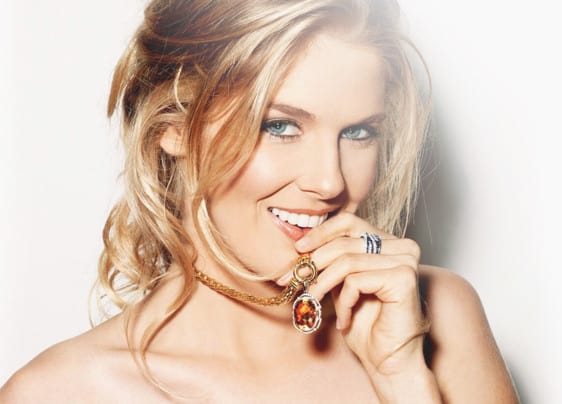 Caroline Pemberton
Caroline Pemberton
Dental Services
At our premier dental practices in Bondi Junction and North Sydney, Smile by Design offers a range of general and cosmetic dentistry services. Lead by award-winning cosmetic dentist Dr. Michael Tam, our team of dentists and hygienists have the experience and most up-to-date technology at our disposal to help give you the perfect smile you've always dreamed of.
Who we are
Well respected throughout the industry, Principal Dentist, Dr Michael Tam, heads up our team of highly qualified dentists at Smile by Design. With dental practices in Bondi Junction and North Sydney, Smile by Design fosters a culture of customer care and comfort while providing cutting-edge general and cosmetic dentistry services. As a passionate clinician with unmatched expertise in cosmetic and implant dentistry, Dr Tam has been highly recognised and awarded as one of the most prominent and well-respected dentist in the country. Smile by Design's Bondi Junction & North Sydney dental clinics are equipped with the latest technology to help you achieve that gorgeous smile you've always wanted. That's what we do best. Many people who value and take pride in their appearance have experienced the difference our Smile Designs have made in their lives. For many clients, we can restore teeth and gums to a beautifully natural smile in as little as two visits. Handling everything from general dentistry, through to porcelain veneers and complex dental implant procedures, our team is above all dedicated to delivering consistent, effective results and compassionate dental care. Book your FREE* consultation today to discuss the best cosmetic dentistry solution for your smile.
*Or Health Fund only (no Gap) consultation
Follow us on Instagram
Come explore the world of Smile by Design through the images and stories we would love sharing with you on Instagram. @smilebydesignaus