Invisalign
How Much Does Invisalign Cost?
The cost of Invisalign treatment will vary between each patient. Because we promise never to make treatment costs a surprise, we'll work closely with you to determine the exact length of treatment that is needed to help you achieve a straight, beautiful smile. At your FREE Invisalign consultation we will provide you with an up-front treatment plan that lays out all the treatment costs for your individual orthodontic needs. We also offer various payment plans to help get you on your way to achieving your perfect smile!
The Most Comfortable Orthodontic Treatment Available in Dentistry
As an official Invisalign Platinum Provider, Dr. Tam has vast experience in helping his patients achieve beautiful, straight smiles. With Invisalign clear braces, Smile by Design patients can rest assured that they'll achieve the straight smile they want, without compromising comfort or having to wear unsightly braces.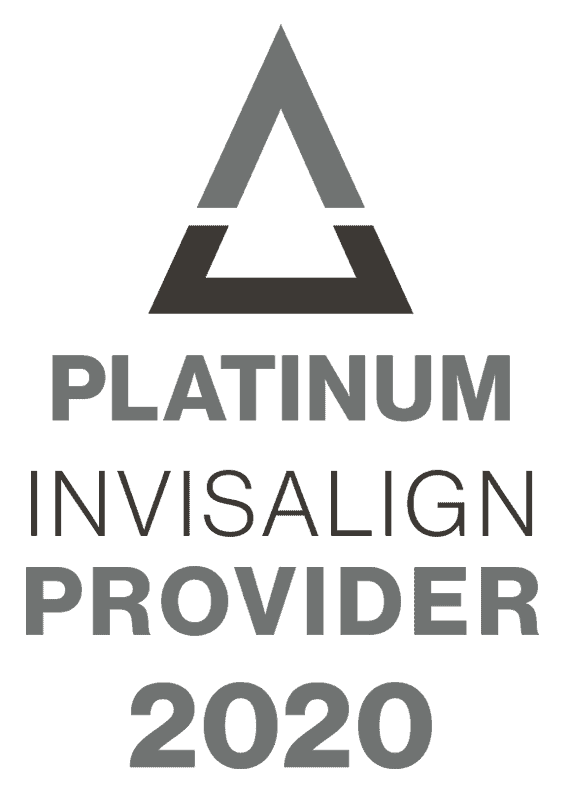 Smile by Design is an official Invisalign® Platinum Provider
Braces or Invisalign?
Invisalign patients find that their orthodontic appliances are more comfortable to wear than any other type of braces. The smooth, thin alignment tray is custom designed and does not have any rough or sharp areas that can irritate your lips, cheeks or other parts of your mouth.

More adults choose Invisalign braces than any other type of orthodontic treatment. Why is this? Because Invisalign clear braces can straighten your teeth without the appearance of braces. In fact, most people won't even know that you're wearing an Invisalign tray, because they are so clear.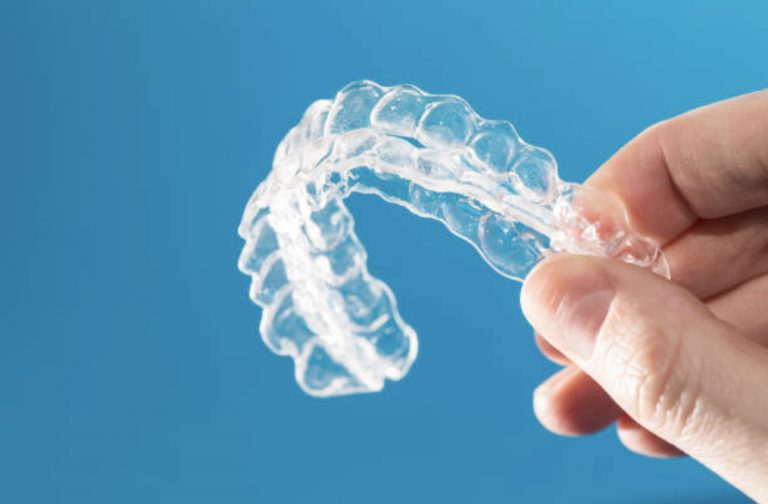 What is the Treatment Like?
Most of Dr. Tam's Invisalign patients complete their treatment in 9-15 months. Every person's orthodontic needs are different, so be sure to schedule a free consultation at our Sydney office to determine what length of treatment will be necessary. Once your treatment plan is completed, you will only need to visit Smile by Design every six to eight weeks for a short progress check and delivery of your next three or four alignment tray sets.

Using 3D imaging software, Dr. Tam will design each set of aligners so that they gradually move your teeth into the desired position as they are changed every 2 weeks. Because the clear aligners are removable, you can take them out for meals and eat anything you like, and keeping them clean is very easy. Never worry about food getting stuck in your braces again.
The Results?
The effects of Invisalign are permanent! As long as you wear your clear retainer as prescribed, your smile will stay straight for as long as you take care of it. Book your FREE Invisalign consultation at our North Sydney or Bondi Junction dental clinics and get started with your Invisalign treatment today!