About Dr Tam
You know that "You never get a second chance to form a first impression." So it may come as no surprise that the world may assess your openness, friendliness, intelligence, personality and even social status based on your smile.
But, have you ever considered what kind of life long impact your smile has on you as a person, as well as others in your life who are important to you? Your smile not only has a dramatic effect on your physical attractiveness, but your self-esteem.
Your Smile
Your smile is a key part of your unique look, personality and how the world sees you. Therefore, it is a crucial factor in your image, self-expression and how you interact with others. So just imagine – if only for a second — how having an attractive new smile could elevate your confidence, improve your personal relationships, enhance your ability to communicate, and show others the real you!
Surveys have shown us that nine out of ten people agree that an attractive smile is an important social asset, almost 90% of both men and women say they always remember someone with an especially attractive smile. 75% of adults agree that an unattractive smile can hurt someone's chances for a successful career, and more than eight of ten patients agree that an unattractive smile makes a person less appealing to people of the opposite sex.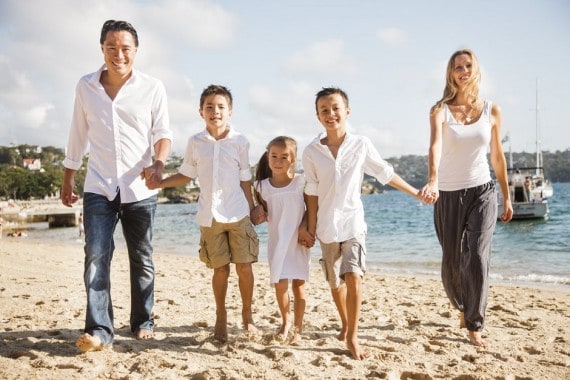 How Dr Michael Tam can help you
Dr. Michael Tam can help you achieve that gorgeous smile you've always wanted. And one which will last. That's what we do best. Many people who value and take pride in their appearance have experienced the difference our Smile Designs have made in their lives. For many clients, we can restore teeth and gums to a beautifully natural smile in as little as two visits. Our Smile Designs give many patients the appearance that they are 10 years younger…prompting the frequently heard comment, "I only wish I'd done it sooner!"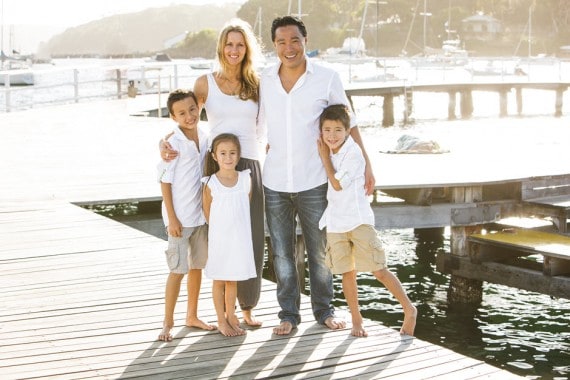 Dr Michael Tam's professional history
With over 25 years experience in the dental field and with a special interest in Cosmetic and Implant Dentistry, he obtained a Distinction Award from the NZDA in Continuing Dental Education and has met with dental practices in London, Europe, Asia, America and Canada.
He has worked in numerous private practices in NZ, Canberra, Gold Coast, Melbourne and Sydney and is a co-founder and Principal Dentist of a large multidisciplinary group dental practice in the lower North Shore. He is also a founder of the Sydney Institute of Cosmetic and Implant Dentistry and Smile by Design. He is a graduate of the prestigious Las Vegas Institute for Advanced Dental Studies and a previous member of the American Academy of Cosmetic Dentistry and the Seattle Study Club.
Dr Tam is committed to advancing and furthering his knowledge and skills in the area of dentistry that he is passionate about – Cosmetic and Implant Dentistry, and Complex Reconstructive Dentistry in Australia, NZ and overseas. He is a a current and former affiliate member of a variety of Australian dental societies.
Dr Michael Tam's personal history
At a personal level, he is married to Kylee who is a full time MUM, the 'true boss' and a 'domestic engineer'! Michael enjoys exercise, music, movies and fitness training. They have two wonderful boys, Jaidyn and Braxton and a beautiful princess named Kiara.