General and Family Dentistry

Sleep Sedation
Sedation Options Are Available
Does the thought of dental treatment make you anxious? Have you had a bad experience in the past with a dentist that prevents you from getting the care you know you need? If that's the case, you should know that Smile by Design provides sleep dentistry and sedation services for patients who need them.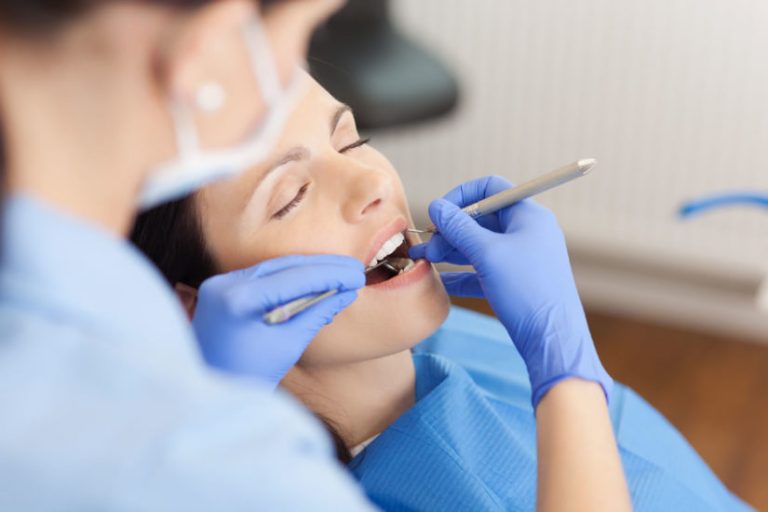 What Benefit Does Sedation Offer?
At Smile by Design, patient comfort is one of our biggest priorities. We find that using sedation during your dental care (aka sleep dentistry) can help you be so relaxed that we can complete all of your treatment during a single visit. Not only will you be extremely comfortable the entire time, you won't even remember a moment of it! We simply ask that you bring a friend or family member to escort you to and from your appointment.
How Does Sleep Dentistry Work?
Several different types of sedation are used in modern dentistry. One of the most successful methods is to take a prescription sedative 20-30 minutes prior to your appointment, which allows you to feel more relaxed through your entire procedure. You can still respond to instructions. The effect of the medication can last for a few hours, so it's necessary to have someone escort you home.
Intravenous sedation is another option, which provides 'sleep' sedation and is most beneficial for patients with anxiety or phobia of dental treatment. The medication has a short recovery period after the treatment session to allow you to 'wake up.' You'll also need to have someone drive you home after this procedure.
Dr. Tam will discuss our sedation methods with you to help you choose the best method for you. Many Smile by Design patients find oral sedation to be exactly what they need to help them comfortably complete the care that they know they need.
Sedation Dentistry Can Help You Get Back On Track
Being anxious about dental treatment is nothing to be shy about! At Smile by Design, we take all of your concerns seriously, including your comfort. Ask our staff about having sedation services if you feel as if you need something to get you through your treatment appointments. Many of the most anxious dental patients have found that using sedation during their Smile by Design care appointments has allowed them to gain control over their oral health again. You deserve a beautiful, healthy smile, and fear of dental care doesn't have to hold you back!