COVID Safety at the Dentist

Is it safe to go to the dentist during the Covid 19 lockdown?
Yes! However, like most things during the ongoing covid lockdown, there are certain changes we've had to make to ensure your safety at the dentist. At Smile by Design, our top priority is ensuring that you feel and are safe during your next visit to the dentist. Smile by Design is a registered
COVID safe business
- this means that we comply with the NSW Government's guidelines on best practices, COVID safety procedures, and are up to date with the latest directives on running a dental clinic in Sydney during the ongoing pandemic.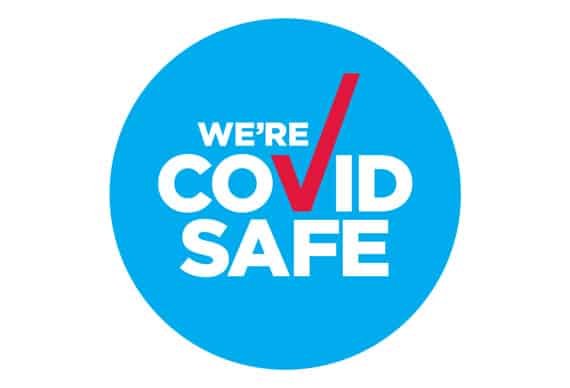 What precautions has Smile by Design taken to be COVID-Safe?
To meet the guidelines set out by the NSW Government for creating a safe dental clinic during the COVID-19 lockdowns, we've made a number of changes to how we operate our North Sydney & Bondi Junction dental practises as part of our COVID-19 Safety Plan.
Pre-appointment screening
Prior to an appointment, we call patients to confirm they haven't:
Returned from overseas or interstate travel in the past 14 days
Felt unwell, including but not limited to symptoms of COVID-19 such as fever, cough, sore throat, or shortness of breath
Had any contact with a confirmed or suspected case of COVID-19 in the past 14 days
Our pre-appointment screening process serves as the first line of defense to ensure that we avoid any exposure in our clinic.
On arrival
On arrival, markers on the floor will help patients keep a safe distance, and we ensure patients sanitise their hands, perform a temperature check, and re-check the pre-appointment questions. These measures ensure the safety of all patients and staff present.
Hygiene & Training
All of our staff have undergone training for COVID safety in the workplace, and new hygiene protocols have been put in place to sanitise our clinics both before and after every appointment - as per the standards set out by the NSW Government and ADA (Australian Dental Association). If you have any questions regarding our COVID safety plan and protocols then feel free to
give us a call
for more information.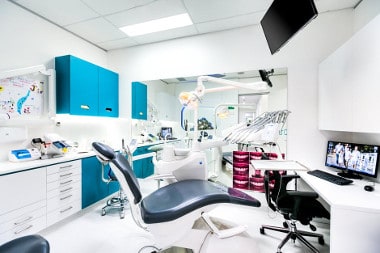 Should I go to the dentist during the coronavirus pandemic?
As a COVID-safe dental practice, we have taken the necessary precautions to ensure that our patients can go to the dentist without any fear of risk related to the ongoing pandemic. At Smile by Design, our team has worked hard to create a COVID-safe environment so that you can attend to all your general and cosmetic dentistry needs during the lockdowns.
In particular, it's important that corrective procedures be done as soon as required - as cases like tooth decay, gingivitis, broken teeth, and other dental conditions can worsen over time if left unattended. So the short answer is yes; if you need to go to the dentist then
book a consultation
at our
Bondi Junction
or
North Sydney
dental clinics with the confidence that you'll be going to a certified COVID-safe dental practise.